SEO Analysis
SEO Analysis is a thorough analysis of your website, including its performance and rankings in major search engines like Google, Yahoo and Bing.
Our SEO Analysis will provide an overall report of your website and its search engine performance. At SEO Services Group, this Analysis is performed by SEOs who give the complete scope and objective of your website. We do several researches on the website, its competition and its standing in the web world to provide a detailed report to you. Our report will include suggestions on what needs to be done to improve your website's visibility on search engines.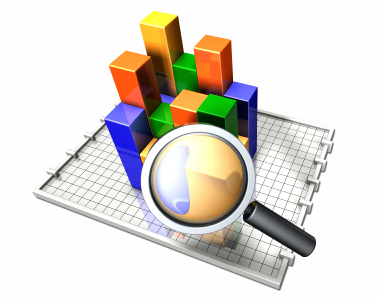 As we stated, there are several criteria that play a vital role in betterment of your website and those are as follows


Identifying the Target Region
This is an important process, if you want to target your product/service to certain countries. For an example, if you sell a product exclusive to the United States and get a good amount of visitors from other countries, it doesn't make sense. Ultimately, you haven't got what you wanted. To avoid such scenarios, we identify the target region for your website after getting inputs on your target customers and then, fix your target keywords accordingly.


Design Analysis
There are certain norms that needs to be followed for designing a search engine friendly web page. We initially analyze your website for search engine crawlability, browser compatibility, broken links and internal navigation structure.


Analyze Website Status in Search Engines
Analyzing every web page on search engines, gives us a clear idea of how your web page looks in search results. Why we do this step? Analyzing a web page lets us know what needs to be done on the page. Our analysis process involves

How search engines crawl your website.

Determining the number of valuable external links for the website.


Suggestions
on Providing suggestions are always a way with SEO Services Group. At the end of this process, we list our suggestions for the betterment of your website. The suggestions include many different aspects that have effect on SEO and those are

Basic SEO Suggestions

Navigation and Usability Suggestions

Social Media Friendliness

Conversion Suggestions